One of the most popular development types in Sydney, a duplex development allows you to build two homes on one property. Depending on your property, the type of development could be either side-by-side or one house behind the other (also known as a "battle-axe" design).
Although not exclusively limited to 'first-timers', duplex development can be a relatively simpler style of development and is very common to new developers wanting to experience and learn on their path to bigger projects. Advantages of this type of development may include: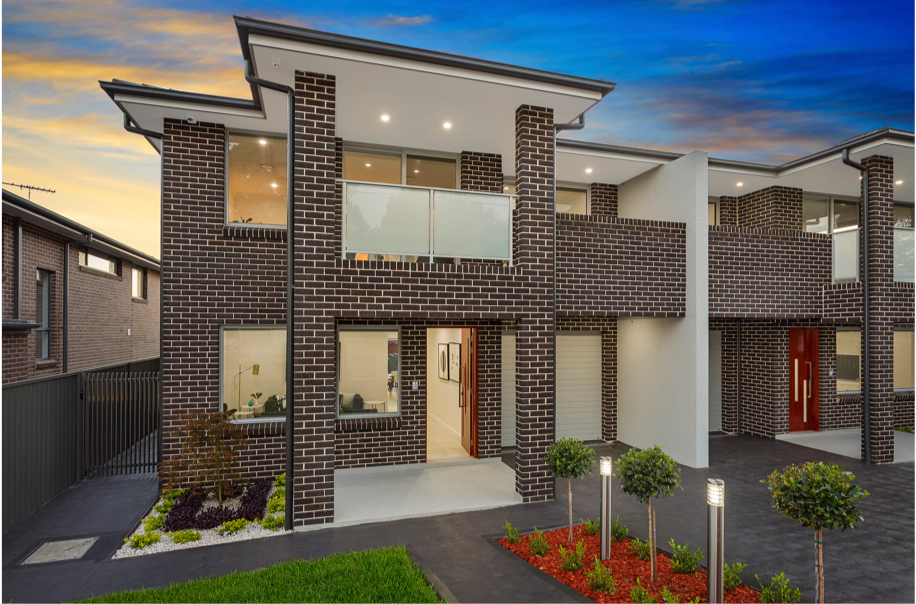 Adding an extra income stream by renting the second property (if an investment property already).
Sell one of the properties and continue to live in the other (if it's your primary place of residence).
An opportunity for a potential profit that could be utilised to pay off your mortgage or simply put cash in the bank.
Our detailed and hands-on approach to duplex developments ensures you can learn as much as you want during the entire process. Our expert team at Cascon can help you unleash your property's potential and maximize your investment.