Building a home is quite challenging and immensely rewarding. Although we're the ones who build them, we never forget that the home we are building is yours. We understand that building a new home is a big journey to take. It's our mission to make sure this journey is memorable and that your dream home becomes a reality. Honesty, respect and reliability guide everything we do.
Every one of our homes is built to the same exceptional standard and with one simple philosophy in mind. We'd love to live there, too. We started our business with this honest principle. Alongside with using the highest quality materials, we make sure to build homes where our customers can live for many years to come.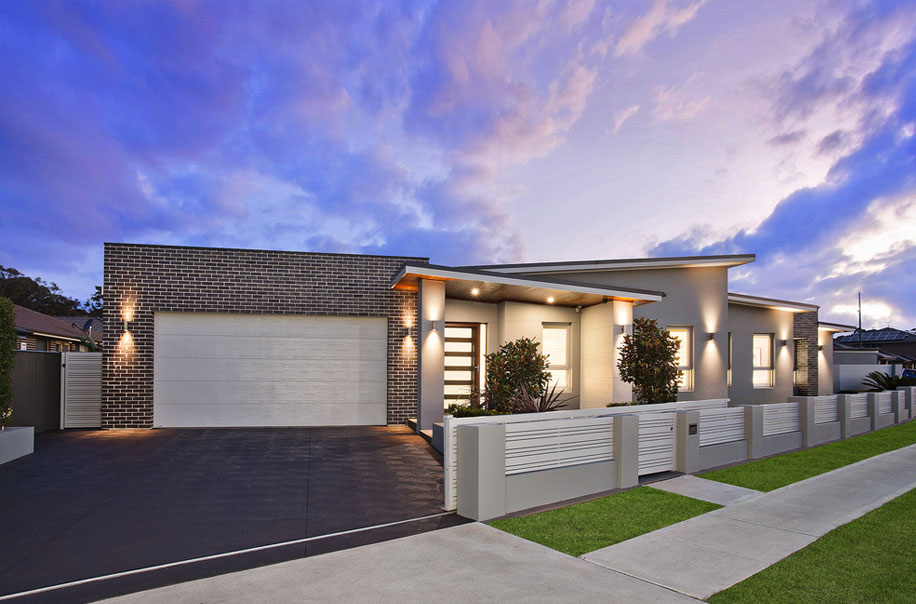 Our company offers a broad range of home designs, but we understand that you want something that's unique. At Cascon we use our vast experience to help you create the home you've been dreaming of. No matter what lifestyle, land, location or budget we mould our designs to suit individual needs.